Find the key personnel who can help boost your business efficiency.
We have access to the best talent within our established network of Professionals that we have worked with for over 20 years.
Our team at MALTO Group meticulously analyzes whether a candidate fits your organizational requirements in terms of their skill set and personal attributes.
Our Mission
Our Mission
The value for our clients resides in the ability to provide the right type of talent for their changing needs in the technology and digital landscapes.
Our Experience
Our Experience
MALTO was co-founded by two managing partners, Gurbir Mahl and Marcus Tommy (Mal-To). Both Gurbir and Marcus, have had successful careers working in many industries as consultants.

Our Vision
Our Vision
As a Global Recruitment and Consulting Agency, our vision is to provide our clients with competitive advantages to drive their organizations
forward on their strategic paths in an ever-changing world.
We are a global brand based in Canada, with cumulative work experience in all areas of Information Technology. We can help increase your competitive advantage by aligning strategy with solution using our proven & simplified processes. We create the strong talent infrastructure that you need to deliver results.
Find The Right Candidate
For Your Budget
Across 100+ specific skill sets. No job is too complex. MALTO Group can get it done for you! Digital Disruption is Here. Let our team help your business "plug in" the appropriate talent to help you thrive moving into the future.
Our talented team of recruiters can help you find the best talent for the job and our technical co-pilots can even manage the project for you.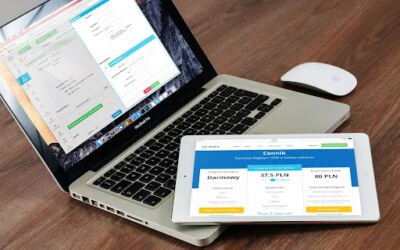 For digital leaders, an economic recession is not a time to put off the implementation of business strategies. The benefits of digitalization span all aspects of an organization's cost, capital, and...
read more

Would you like to speak to our advisors over the phone? Please submit your information, and we will connect with you shortly.